Equipment Sales
Outside Sales
Get in Touch With Our Outside Sales Team
Whitney Equipment believes listening to our customers is key to our success. We provide a solution rather than just a piece of equipment.  Our experienced outside sales staff can step back, look at the entire process, listen to what the issue is, and propose a solution.
Outside sales team coverage is split by both geographic region and marketplace served. Each marketplace operates differently in how they conduct business. By focusing on specific markets, we provide solutions for our customers.
We look forward to working with you to resolve your issues. Contact us today!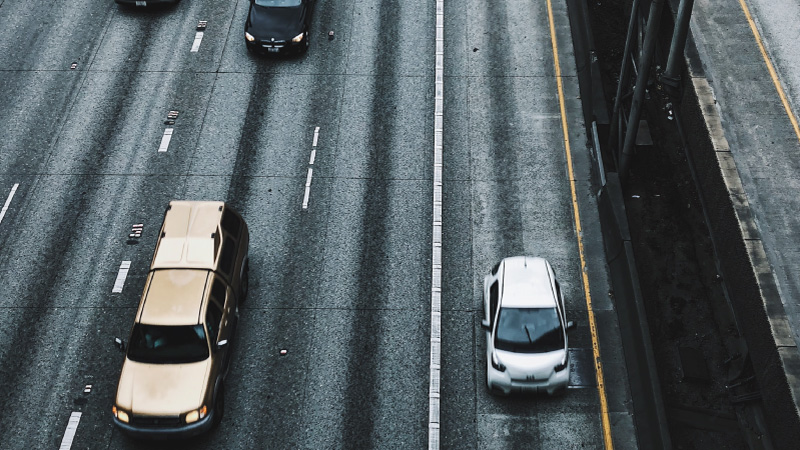 Instrumentation
Treatment Solutions
Pumping Systems
Chemical Feed / Tanks
Agitators / Mixers
Screens / Valves / Filtration